These domains are aged and in good standing purchased through GoDaddy. Most of them are over 10 years old. They are ready for a Law Firm content to be placed on them.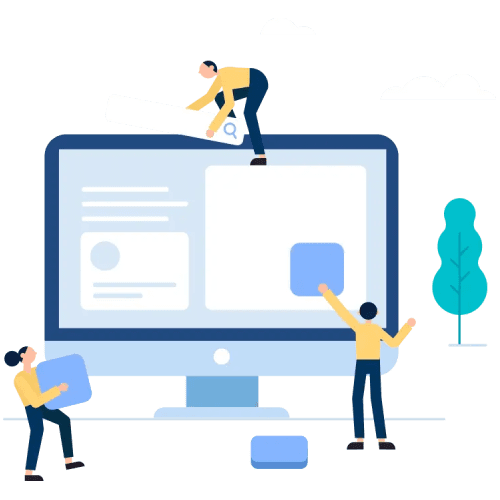 Please contact Bill at 314-603-0556 to discuss pricing. If your LawFirm purchases a 10 page website through Firm Relationships the domain is free. Once payment is made the domain will be transferred to your godaddy account.
If you do not have a godaddy account Firm Relationships will help you set one up. It is easier to transfer domains between godaddy accounts than non godaddy accounts.
Website domains that have a practice area focus and geo location can perform better in search results with the right SEO package added to the website.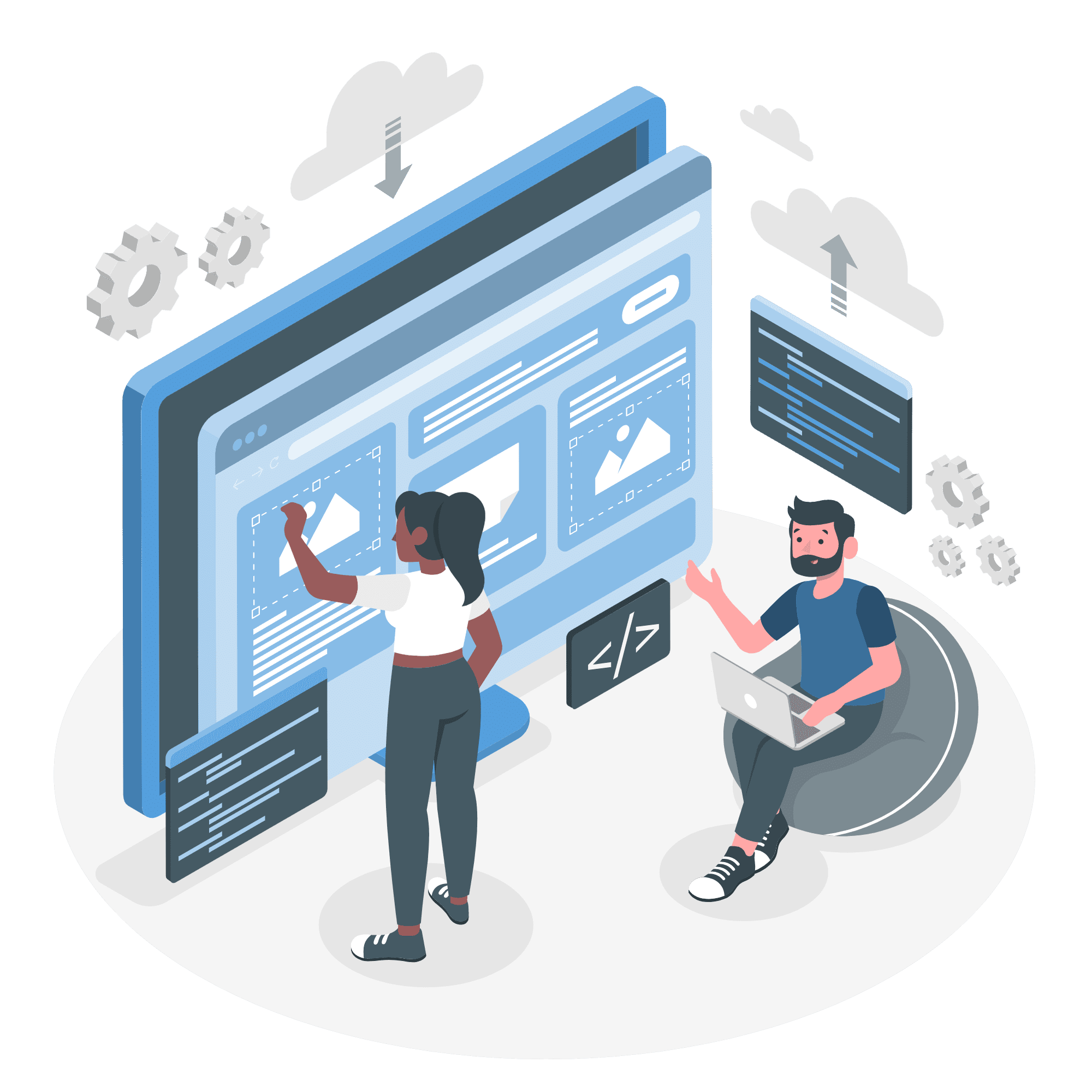 List of Available Domains to Purchase
Generate More Leads with Our Help!