Firm Relationships has 25 years of experience creating successful digital marketing strategies for clients in the legal industry. We've also worked with restaurants and other small and medium-sized businesses and helped elevate their brand visibility and exponentially scale their profits. It can be hard to navigate the field of digital marketing all on your own. Firm Relationships can help you with that. We keep up with the latest trends and algorithms to give you the best digital marketing strategies available. Our focus is on you and the impact your business will have when you give it the tools to succeed.
We wish to nourish and nurture an entrepreneurial spirit and dedicate ourselves to your business's success. As business owners ourselves, we understand what it takes to run a successful business. With the expertise and skill of our people, systems, products, and services, we will provide exceptional, long-term, and quantifiable results. Whatever your marketing goals are, we can help you reach them. We provide personalized digital marketing strategies to attract your target demographic, so you can focus on running your business and doing what you love. Get in touch with us, and we'll get started on your strategy right away!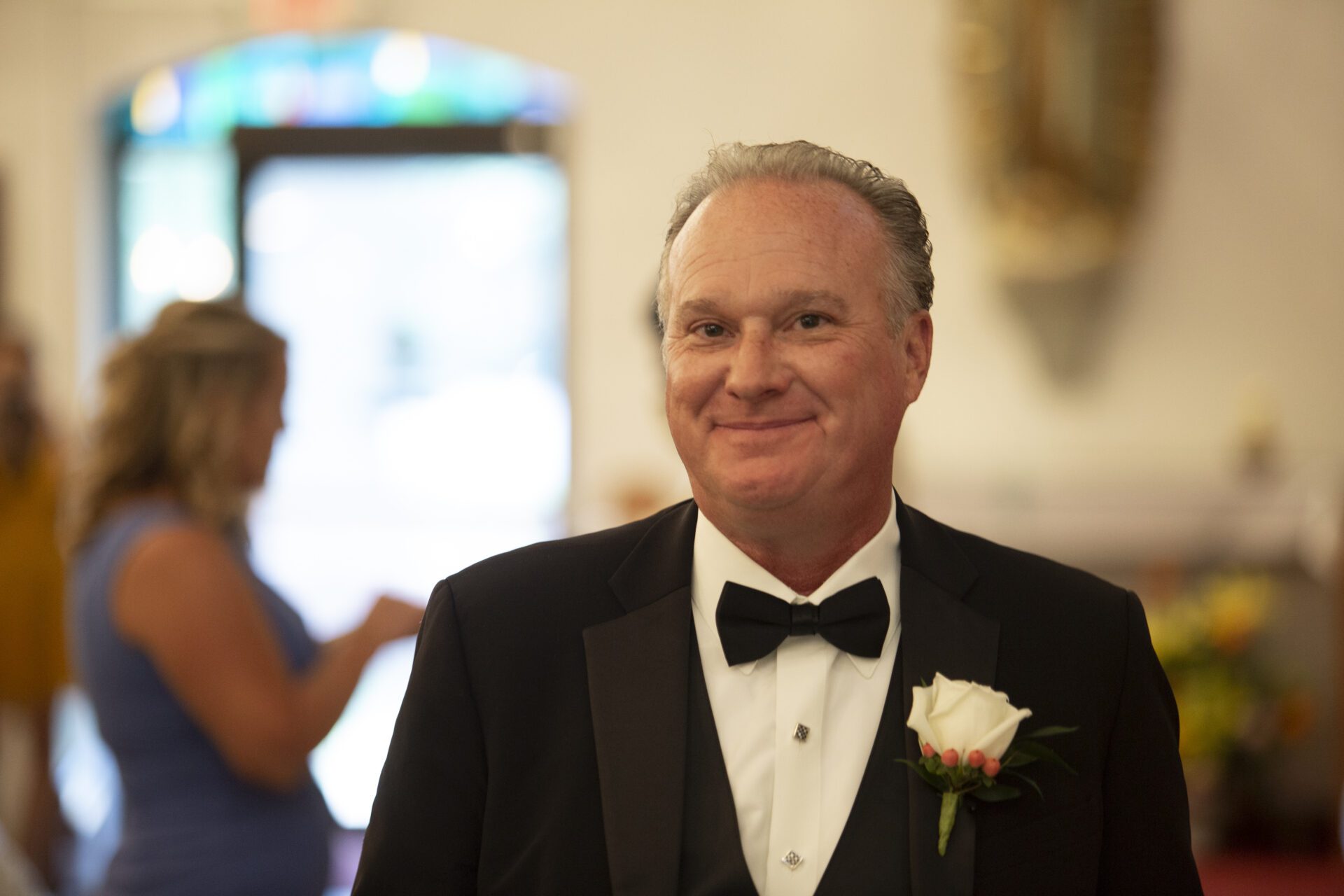 Generate More Leads with Our Help!